At Bond Hair Academy you'll learn our proprietary expert methods to crafting a thorough hair profile, rejuvenating and protecting natural hair by aligning it with the best method of hair extensions and creating a well thought out procedure detailing your clients' physical, life aspirations. We will teach you to become the best hair extensions expert in the business!
Our methods are unique. We match extensions perfectly to our clients skin tone, facial structure, personal-style, and lifestyle. Our professional customized hair extensions, are all tailored to the individual customer and yours can be too!
Watch Our Video To Learn More
Training Courses We Offer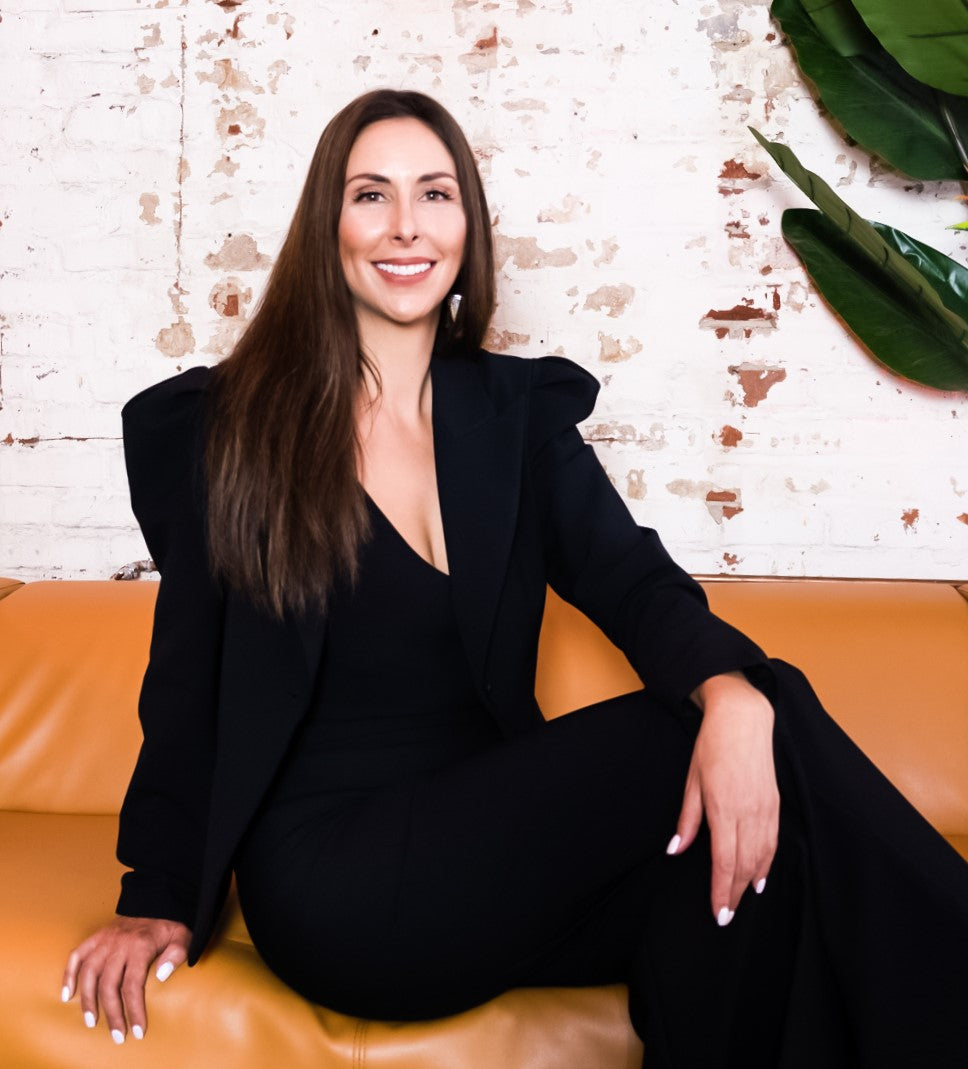 Meet Your Masterclass Expert: Emily Wyant
As the founder of Bond Hair Bar, Emily has raised the standard in her industry by acquiring expertise in 15 different methods of hair extensions. Emily's determination and continued education is geared towards helping women with hair loss. Emily is a world-renowned hair expert, educator, speaker, author, TV & Radio personality. She travels the globe bringing her expertise to a new level by wow-ing women with her special talents in and out of the salon. After a consultation at Bond, every woman walks away making an educated decision about the best method for their hair.
INQUIRE ABOUT BOND'S ACADEMY!
FAQ's
What are the rental rates for hair salon stations at Bond Hair Bar?

Our rental rates vary depending on the length of the rental term and the specific requirements of the client. We offer affordable rates and flexible terms to meet the needs of all our clients. We offer long-term and short-term rental options to suit your needs.
What is included with my rental?

Our Hair Salon Stations come fully equipped with everything you need to provide the best possible experience for your clients. Each station includes a styling chair, styling tools, and ample storage space for your products and supplies. We also provide towel service, backbar products, and complimentary Wi-Fi access.
 What are the benefits of renting a Hair Salon Station?

Our Hair Salon Stations Rental service offers many benefits for independent stylists looking to grow their business. You will have access to a professional salon environment, without the high overhead costs and responsibilities of opening your salon. You can focus on your clients and your craft while we take care of the rest.
What if I need help with something while renting a station?

Our team at BOND HAIR BAR is always available to assist you with any questions or concerns you may have. We take pride in our customer service and will do everything we can to ensure your success.
How can I book a Hair Salon Station rental at BOND HAIR BAR?

Booking a Hair Salon Station Rental is easy! Simply visit our website and fill out the contact form, or give us a call at (phone number). We'll be happy to answer any questions you may have and get you started on your journey to success.
What amenities are included with the hair salon stations?

Our hair salon stations come with comfortable chairs, mirrors, lighting, and ample storage space for your tools and products.
Do you offer customized rental packages?

Yes, we offer customized rental packages that can be tailored to your specific requirements.
Can I rent a hair salon station for a day or a week?

Yes, you can rent a hair salon station for a day, a week, a month, or long-term.
Do you offer hair salon station ideas to help me set up my salon?

Yes, we offer hair salon station ideas to help you create a beautiful and functional space for your business. Our team of experienced professionals can help you choose the right layout, equipment, and décor to make your salon stand out.
Is there parking available at Bond Hair Bar?

Yes, there is ample parking available at our salon.