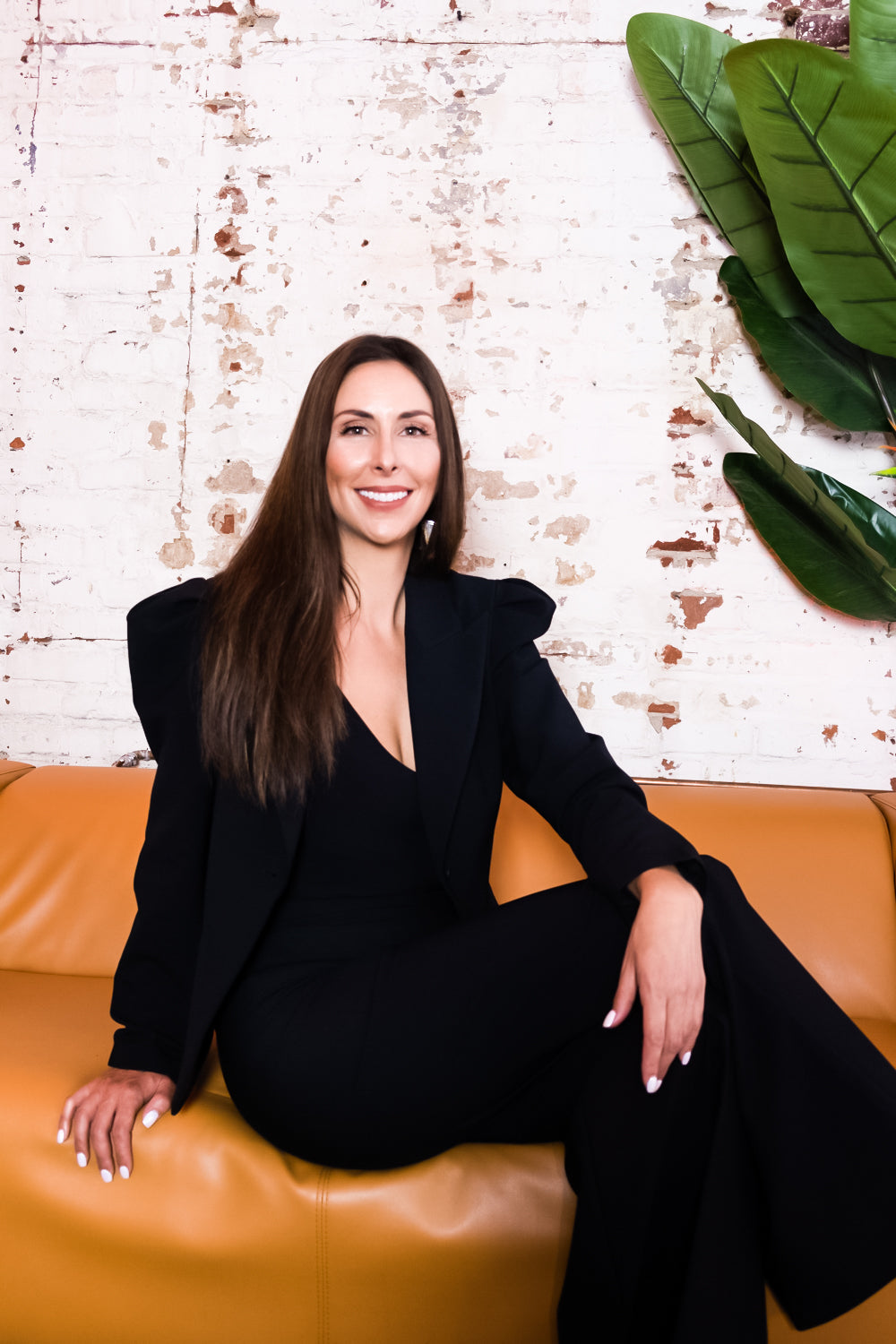 Owner & Expert: Emily Wyant
As the founder of Bond Hair Bar, Emily has raised the standard in her industry by acquiring expertise in 15 different methods of hair extensions. Emily's determination and continued education is geared towards helping women with hair loss. Emily is a world-renowned hair expert, educator, speaker, author, TV & Radio personality. She travels the globe bringing her expertise to a new level by wow-ing women with her special talents in and out of the salon. After a consultation at Bond, every woman walks away making an educated decision about the best method for their hair.
BOOK CONSULTATION
Passion Fuels Her Mission
In 2020, Emily started her first location launch in San Mateo, California in the Crystal Springs Shopping Village. Her struggle with hair loss and thinning gave her a passion to help others who also struggle with these issues. Over the past 2 years, Bond Hair Bar has become the #1 rated salon for hair extensions in both San Mateo and the Bay Area with a pristine five-star average rating across all social platforms.
Bond's location is equipped with custom stations, modern illuminated mirrors, German memory foam chairs, and eye vac systems for effortless hair disposal. Emily wasn't going to stop there! She added 3 private rooms and 2 photo walls equipped with professional video and photography lighting for all. To make this location even more reputable, Bond Hair Bar now has a doctor on site offering botox, fillers, and laser resurfacing.
Certifications & Specialties