Bond Hair Bar San Francisco, CA
The Hair Salon You've Been Searching for in San Francisco Bay Area
Are you debating on whether or not you're going to get hair extensions, custom hair replacement, coloring solutions, and more? Does your hairstyle have any shape?
You might even feel as though your hair lacks luster for your personality. It sounds like you need a hair expert who can bring out the best in your ideas and give you a look you have been thinking about for weeks. It's hard to trust your luscious locks to someone new, but no one has as much experience as the top hair professionals at Bond Hair Bar.
For our VIP clients looking for a little more privacy while having their hair attended, look no further. Private Rooms at Bond Hair Bar offers total privacy for Hair Treatment for VIPs and Celebrities from the main Hair Salon and is available during usual salon opening hours for all cutting, styling, color, and consultation, manicure, or pedicure services. Not only do we employ exceptionally-talented hair stylists with wide-ranging experience, but we also take pride in consulting thoroughly with everyone who books an appointment. We only use the best products, and we guarantee you'll leave our salon looking & feeling your best.

Hair Extension Expert in San Francisco Bay Area and the nearby areas
Bond Hair Bar is dedicated to ensuring that our clients look and feel their best from head to toe in the San Francisco Bay Area and the nearby areas. Choose from a wide variety of services for special occasions or as part of a commitment to your regular beauty regimen. Taking care of your hair is not a luxury in this fast-paced world. But we believe it is important to your good health and your general well-being.
We vow to Keep You Looking and Feeling Great
The trained and experienced hair experts at Bond Hair Bar offer more than just skill and expertise. Visit Bond Hair Bar for attentive service that's customized according to your particular requirements. Benefit from our hair extensions expert, who'll conduct a hair analysis and create a customized hair extension solution that fits your hair type, skin tone & lifestyle. We also offer a bit more privacy or a separate area for our high-end clientele, which sets us apart from our competition. Our VIP rooms are above and beyond what our guests have come to expect of Bond Hair Bar. With our Hair Bar, you can expect your sensory experience to be taken to the next level. Also, expect to be engaged by your stylist and team members, and the service you receive will be elevated and polished to a high shine. Don't forget to bring a photo of your dream hair – we'll help you accomplish your long impending dream. Treat yourself to high-quality hair products at a fully equipped salon offering a range of services.
Best in Class Hair Services for Men and Women
We believe that real beauty is not about hiding & covering up but revealing the inner beauty in each client in San Francisco Bay Area and the nearby areas. At Bond Hair Bar, we would like you to give yourself a break from the hustle and bustle of everyday life to focus on your well-being.
Moreover, hair is your most valuable fashion accessory and an integral part of your self-image. It's amongst the first things people notice about you. Define your style with hair professionals from Bond Hair Bar, who offer hair services that compliment your features and work well with your particular lifestyle.
With a wide selection of top professional hair care products and a highly knowledgeable staff of experienced and creative stylists, Bond Hair Bar is committed to ensuring that clients leave our salon feeling rejuvenated, refreshed, and looking their best.
Hair Extension for Women
Pump up the volume and length of your curly or straight hair with our luscious hair extensions! With over 36 different shades to choose from, our curly and straight hair extensions are ideal for changing up your style, adding to your captivating appearance, and especially if you're struggling with thinning hair. Just one afternoon of adding extensions will bring bouncy thickness and length back to your everyday look!
Hair Extension for Men
You might already know that Hair Extensions are not only for women. Men's hair extensions are becoming more & more popular, mainly because they provide them with a boost of confidence and help them achieve their desired look. Bond Hair Bar's Hair Extension solutions are non-surgical options that have shown to regrow hair within no time.
Hair Replacement & Extension Solution
Hair replacement is one of the only remaining ways to guarantee gaining and maintaining the appearance of a full, healthy head of hair. The good news is that high-quality hair replacement has now become affordable, virtually undetectable, and you can treat your hair replacement options like your own hair. We use over 15 different hair extensions and ensure the best fit for each of our clients. We require a 30-minute consultation for all new hair replacement clients. During your private and confidential consultation, you will receive a complete analysis of your hair. We will identify the correct method that will help preserve your natural hair and prevent any further damage. This consultation allows us to select the hair length, texture, and color best for you. We recommend that you bring photos of what you want your hair to look like so you can leave with a full understanding of the entire scope of work to achieve your dream hair.
MEN'S GROOMING SERVICES
We understand you need to feel good and look sharp. Bond Hair Bar is considered a premier full-service salon service exclusively for men. A decent haircut boosts a lot of confidence and self-esteem, especially when it comes to Men. Our experts specialize in neat, classic & funky haircuts. You can choose any of them based on your mood, expectation, and personality.
We can tailor your haircut to your expectations with our expert consultation while giving you essential hair care with our range of hair spas and head messages. We offer our clients a gentleman's club atmosphere, which perfectly complements our wide range of services & products.
HAIRCUT AND HAIR COLOR SERVICES
From women's haircut and hair color services to conditioning treatments and special event looks, Bond Hair Bar offers a full range of hair services at affordable prices. If you experience a color mishap that you need help correcting, our hairstylists at Bond hair Bar are just fantastic in helping rescue your hair from a color disaster. Our professional hairstylists will help you find the hairstyle and services that fit into your daily life, no matter it's a quick trim or a completely new look.
Experience Bond Hair Bar's exclusive Hair Loss Solutions in San Jose
Each Hair Loss phase has its timeline, which can be affected by age, nutrition & overall health.
Forget About Those Other Places
Bond Hair Bar is a high-end salon without the attitude! We're many talented stylists with many years of experience doing what we love in the San Francisco Bay Area. With our friendly environment and our high level of skill, you'll have a great time both in the chair and showing off your new do after we're done!
We also realize that Hair Salons are full of hustle & bustle and noise, plus we always love chatting with our clients. But we also understand that sometimes you might prefer to be quiet or a bit more private when you come to visit us. For these reasons, we also offer Private Rooms for Hair Treatment – that is why we say you can "forget about those other places."
Call Bond Hair Bar today to set up your appointment. You will soon see what you've been missing out on, and the good news is that you don't have to worry about having a bad hair day ever again.
MASTER HAIR EXTENSIONS SPECIALIST & CEO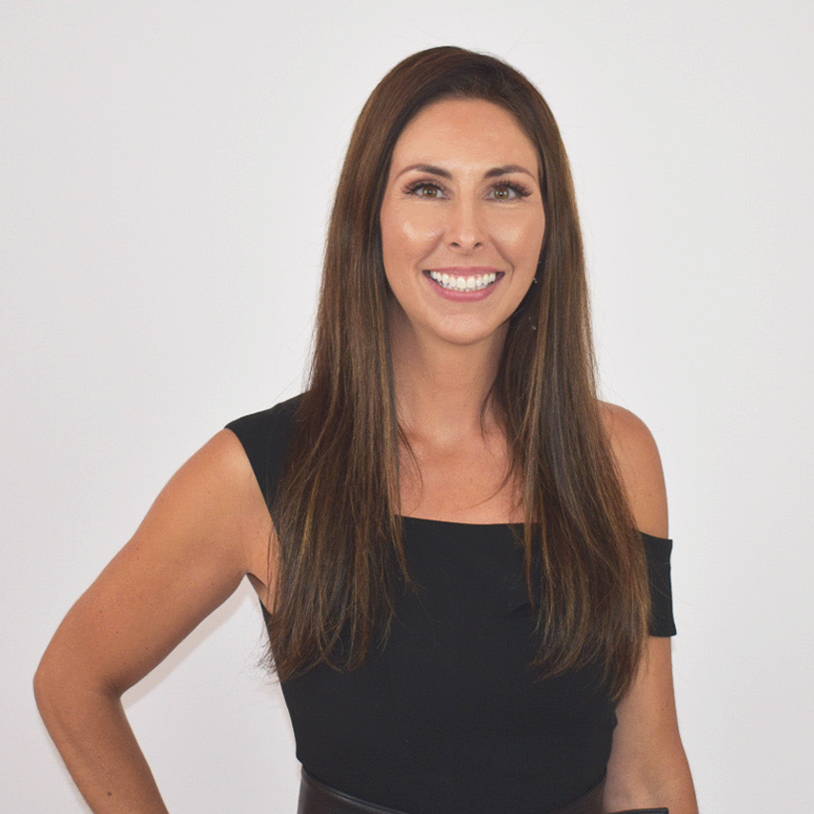 PICK THE PERFECT COURSES FOR YOUR SKILLSET
EACH COURSE WILL ADDRESS HOW TO WORK WITH DIFFERENT STAGES OF HAIR LOSS
Strand by Strand hair extensions offer us 15 different techniques to customize each look.
These extensions stay with clients through your busy day. Shower, work-out, and style without worry!
Hair Extensions provide results! 15 different solutions for each hair type. Below the crown placement. Customize color, texture and length.
Braid & Sew Techniques in extensions offer protective benefits and hair rejuvenation!
No glue, no tape, no clips. Just hair! Customized braiding patterns and advanced sewing techniques are used to blend new hair pieces seamlessly.
No glue, no clips, no tapes, no caps, no latex, Just hair. Natural hair restoration in just 6-12 months!
Toupees & Hair Replacement gives new life to those struggling with advanced stages of hair loss.
Custom hair pieces are created to blend with a client's original hair growth pattern to create the illusion that hair is growing directly out of the crown!
Hand Crafted and customized for each individual. 100% Human Hair.
If you live in or around the San Francisco Bay area or the nearby areas, contact us with any questions you may have about our services and schedule a consultation. Step out of the salon transformed!